Osteopathy
Osteopaths use physical manipulation, stretching and massage to increase the mobility of joints, relieve muscle tension, reduce pain and enhance the blood supply to tissues helping the body to heal.
Discover Osteopathy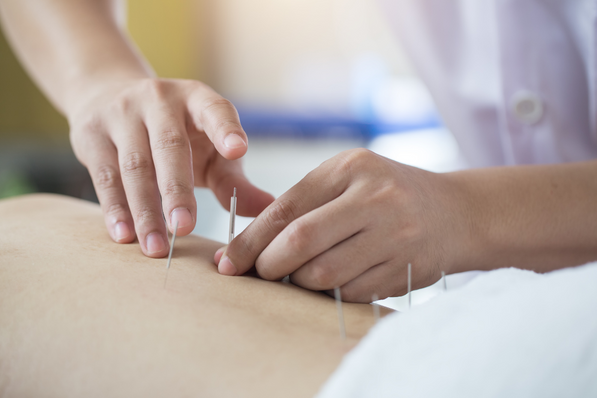 Medical Acupuncture
Also known as Dry Needling is a modern treatment designed to ease muscular pain. Small needles will be inserted into the muscle's trigger point to help relieve tension and reduce pain.
Discover Acupuncture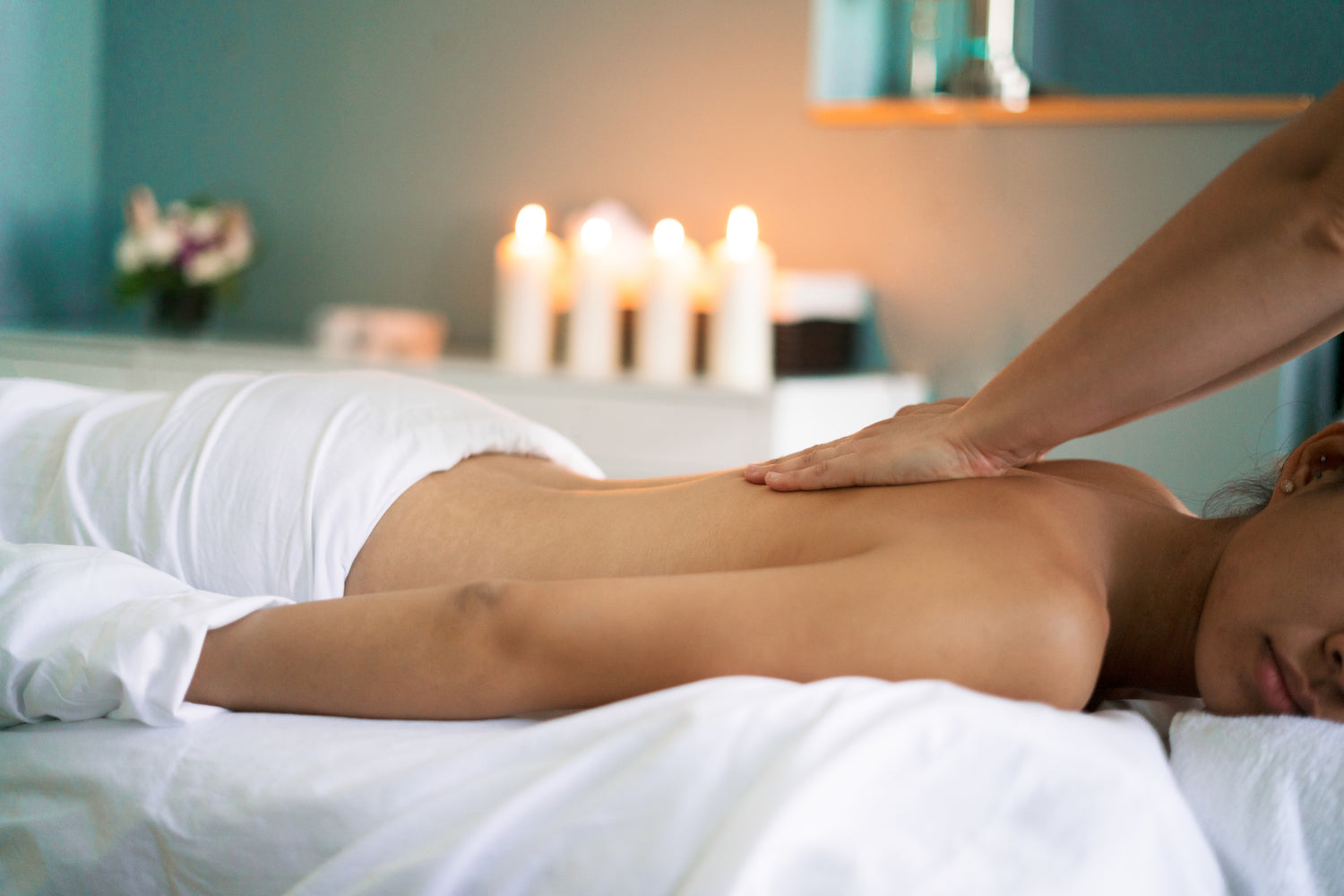 Massage
Great for muscle knots, relaxation, deep tissue work and general aches and pains.
Discover Massage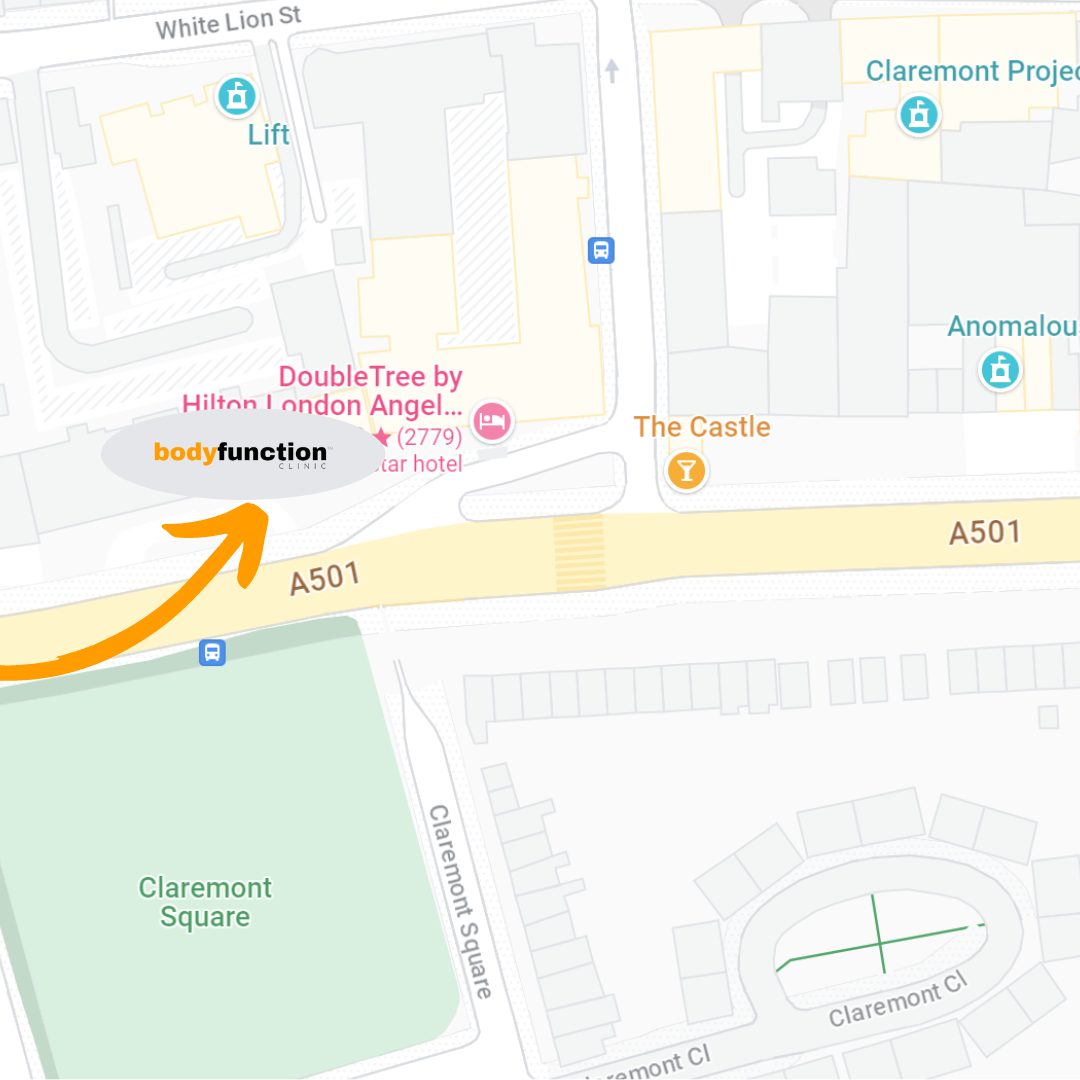 5 minutes from Angel station
Bodyfunction Clinic
Lower Ground
66, 68 Pentonville Rd
London
N1 9PR