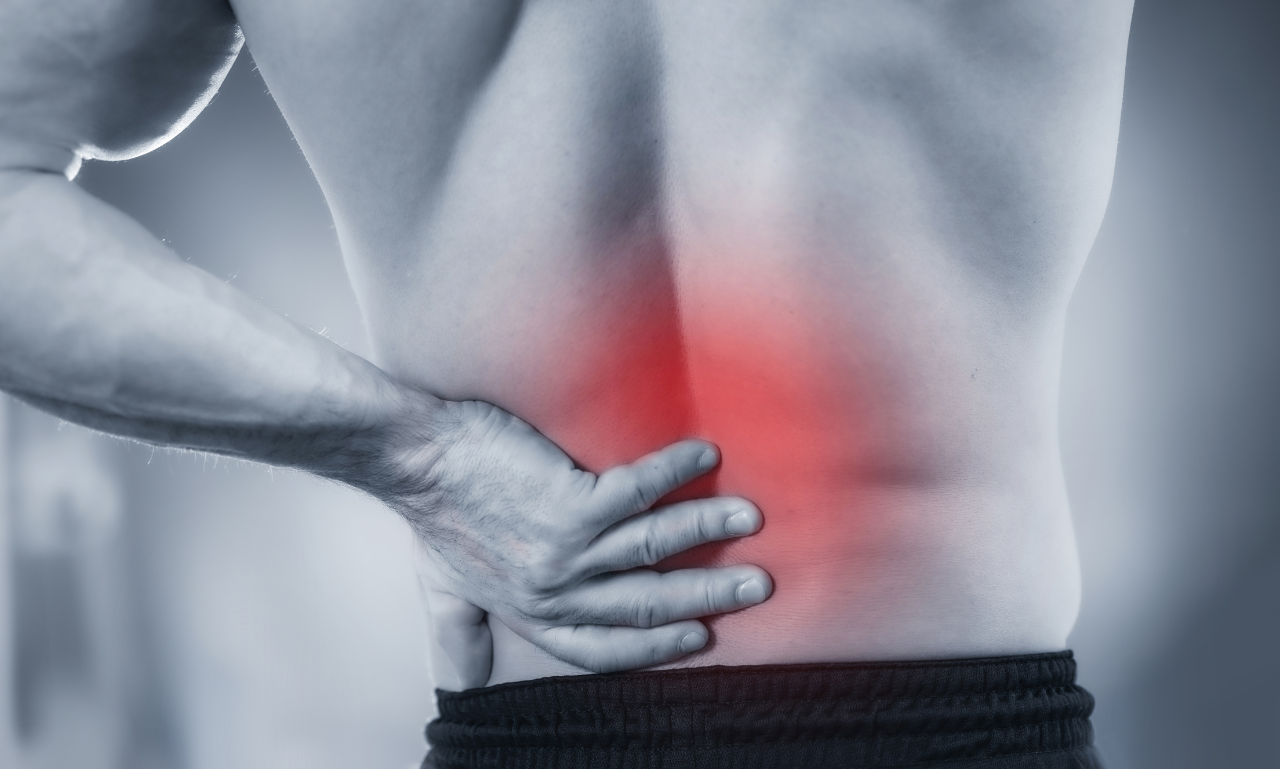 Do any of these describe you?
You are experiencing pain
You are struggling with everyday activities like standing, walking, and clothing yourself
Your sleep is being disturbed by the pain
You regularly consume painkillers to curb the pain
You are becoming concerned that the condition won't heal
You are in pain and unsure what to do next
Book Now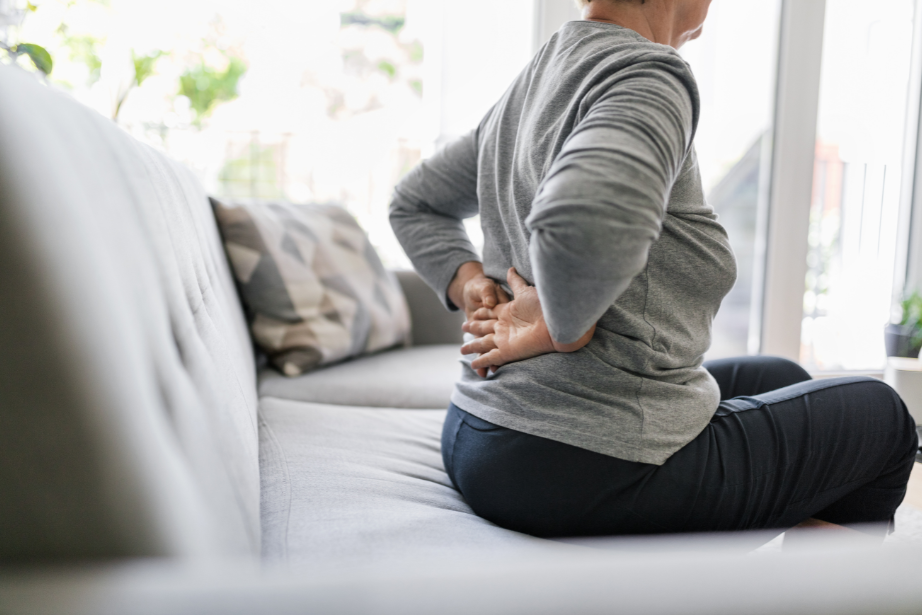 Speak to a consultant osteopath online today
We know how frustrating, excruciatingly painful and worrying things can be.
It's sometimes impossible to get out of the house for help and your GP is usually too busy to help. It's difficult to know whether your pain is an emergency or not and it's vital to seek professional advice to determine your next steps.
You can speak with our consultant osteopaths today and receive a full online video consultation.
We will assess the severity of your pain and provide you with the right advice and treatment today.
Book An Online Video Consultation Today
What our patients say
Tointon, H

"I was experiencing horrible lower back pain which was limiting my movement and causing me severe discomfort. In my initial session, Danny quickly identified the condition as Piriformis Syndrome, and in the same session treated the pain so effectively that even after this initial session my discomfort was dramatically alleviated. I have had two further sessions, by the third of which I felt completely better. Based on my own experience I would recommend Danny - who is also thoroughly pleasant and professional - without hesitation."

Gordon, A

"After a recent accident involving a brick wall I consulted Danny to help sort out my destroyed neck and shoulder. Danny was incredible and within three sessions has completely corrected my posture and alignment. He is incredibly professional and knew how to help instantly. I would highly recommend him to anyone who is in need. He is also incredibly flexible so can come to you if needed."

Yates, S

Saw Danny shortly before Christmas with an acute neck and shoulder problem - within 2 sessions he had got me stable, mobile and out of pain. He also gave me a great simple 10 minute exercise programme backed up on video which I have been doing each day and having had a follow up appointment today - the benefits are showing.

He takes a comprehensive history, is patient, encouraging and forward thinking. He may do some crunching if he feels this is necessary but will also work in terms of the muscles and tendons around the area where you have an issue. Very reasonably priced as well. His aim is to get you back on your feet so to speak as soon as possible.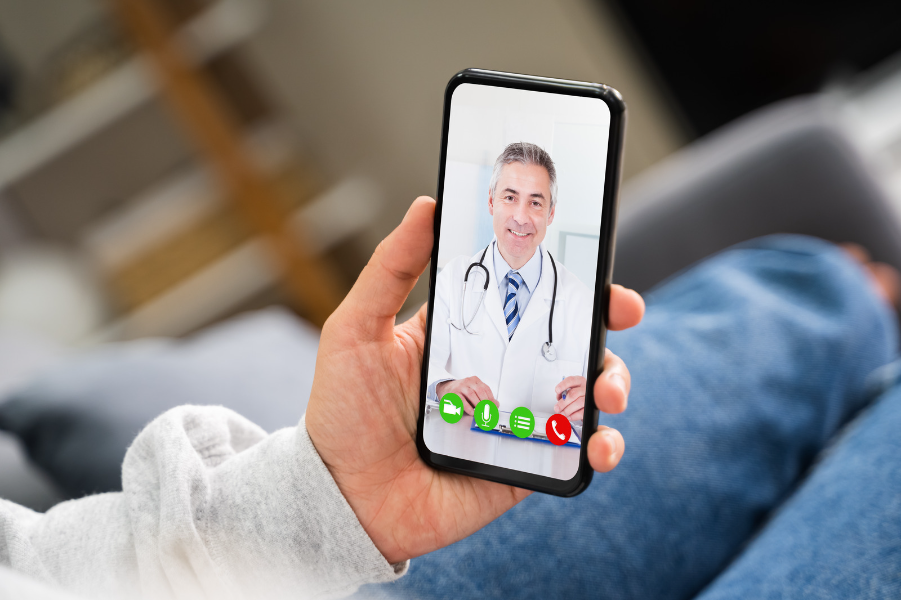 Included in your online consultation
Within your online video consultation you will receive:
A full assessment of your case history
A diagnosis and onward emergency referal if required
Home strategies you can employ today for pain relief
Medical advice to prevent future episodes
A bespoke exercise plan with access to our online rehabilitation platform to regain mobility
A sick note for your employer if required
The consultation lasts 30 minutes and costs £50.
Book Now
We provide expert pain relief and rehabilitation services
Why book with us
5 Star Google Reviews

The quality of our service is backed up by our 5 star google reviews.

Registered Healthcare Professionals

Our practitioners are all registered with the General Osteopathic Council and are recognised as Allied Healthcare Professionals within the NHS.

Insurance Company Registered

Our osteopaths are registered with many insurance companies including AVIVA, Vitality, Cigna, Allianz and more.

Patient Centered Approach

Our treatments are always tailored to you, your needs and your goals.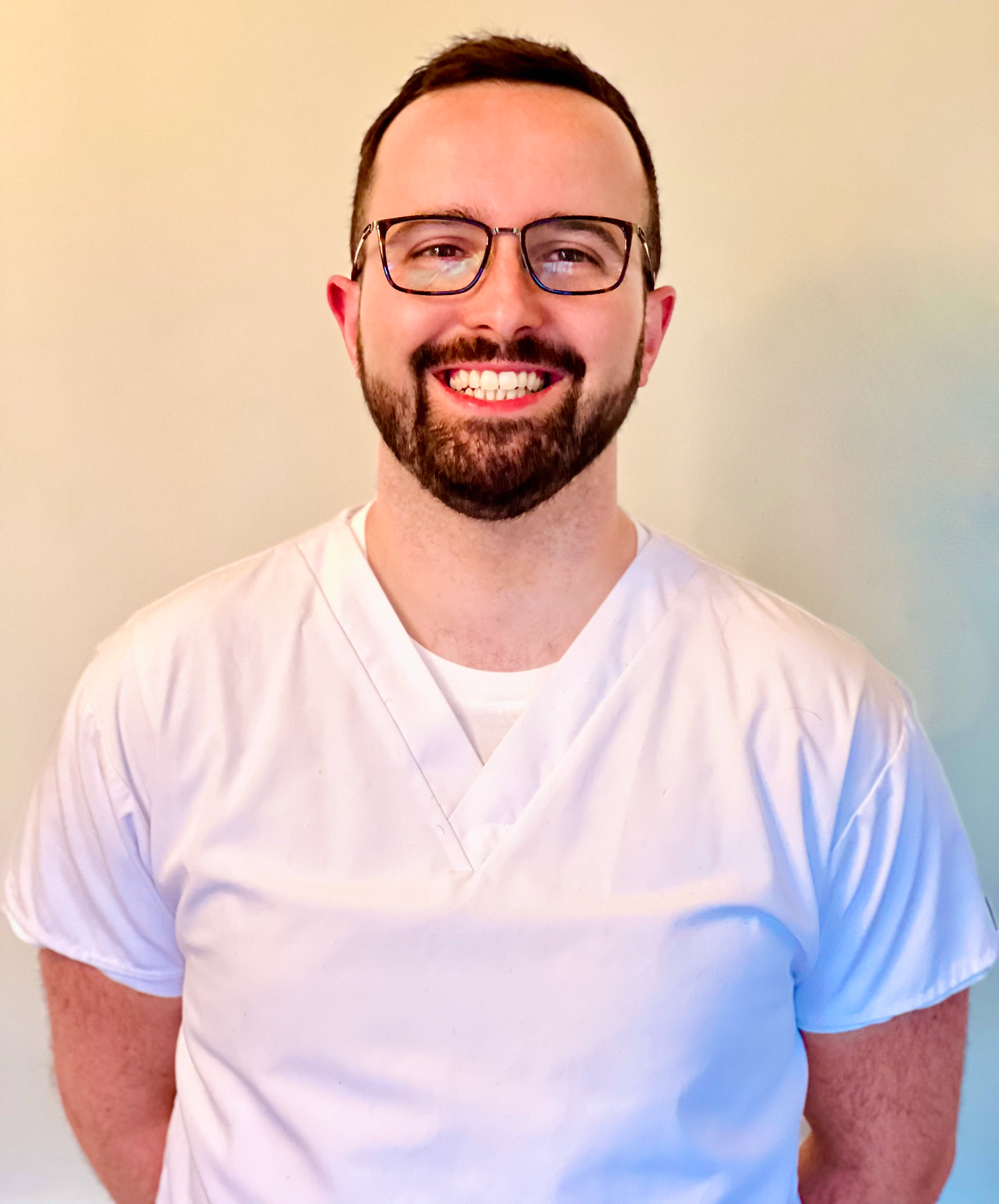 Danny Morgan - Clinical Director & Principal Osteopath
We believe everyone has the right to a pain-free life and we do everything we can to get you better from the very first appointment.

Every patient is different, so our treatment approach is bespoke to you, ensuring you get the best possible results. There is nothing more we enjoy doing than helping people and hearing that sigh of relief when you start to feel better.

We have supported many patients to achieve a better quality of life and we'd be grateful for the opportunity to help you too!

Get relief and advice today!
Our friendly Osteopaths are experts in pain management and rehabilitation. Don't delay your recovery any longer.