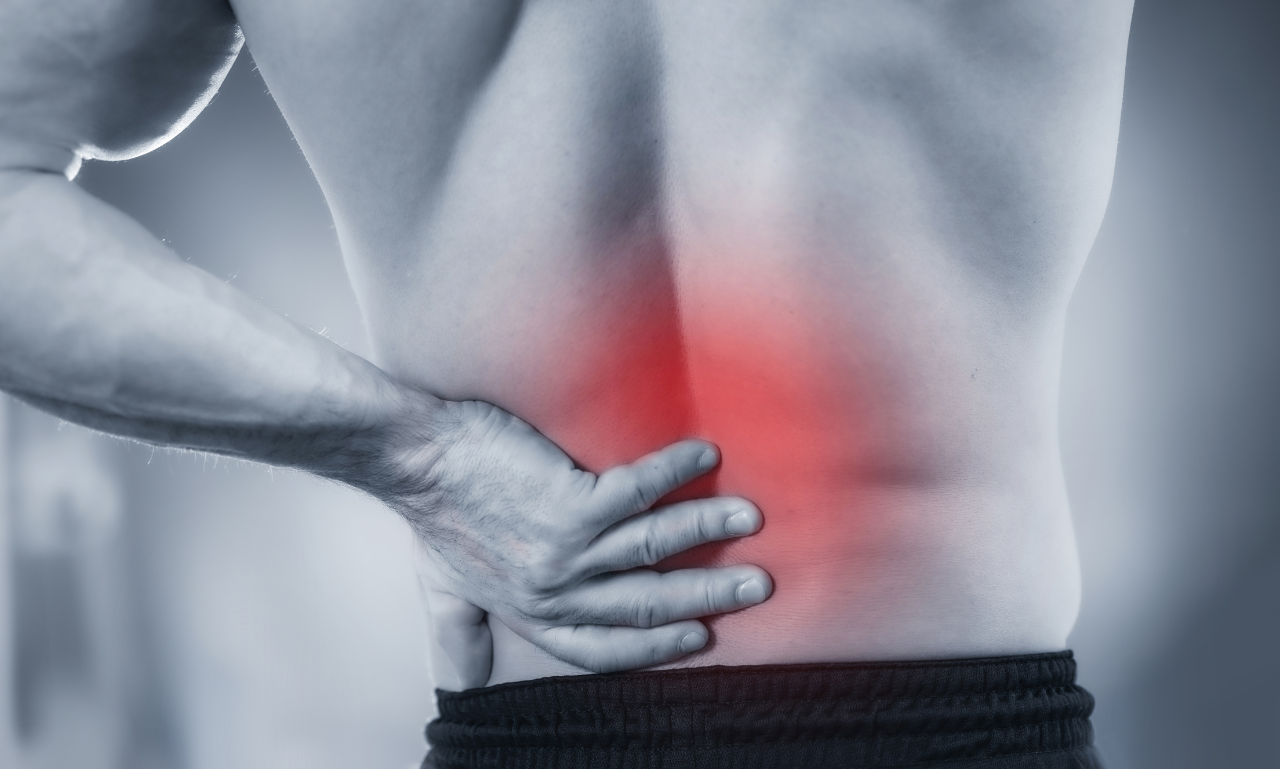 Do I need imaging?
Imaging is a way of looking below the surface of the skin and having a better idea of the problem. This enables us to provide a more accurate treatment plan, rule out potentially more serious causes of your pain, and provide peace of mind.
Imaging is not required in all cases and your Osteopath will advise on the best options for your situation.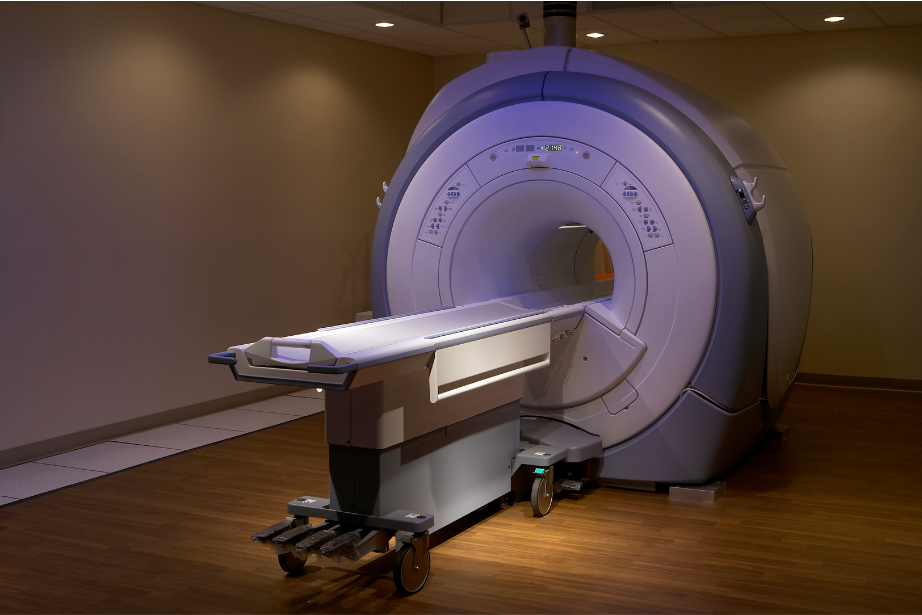 MRI
An MRI scan is a safe, painless and non-invasive procedure which captures high-quality images of inside the body. MRI scans are widely used to view the joints, muscles, nerves, bone marrow, blood vessels and other body structures.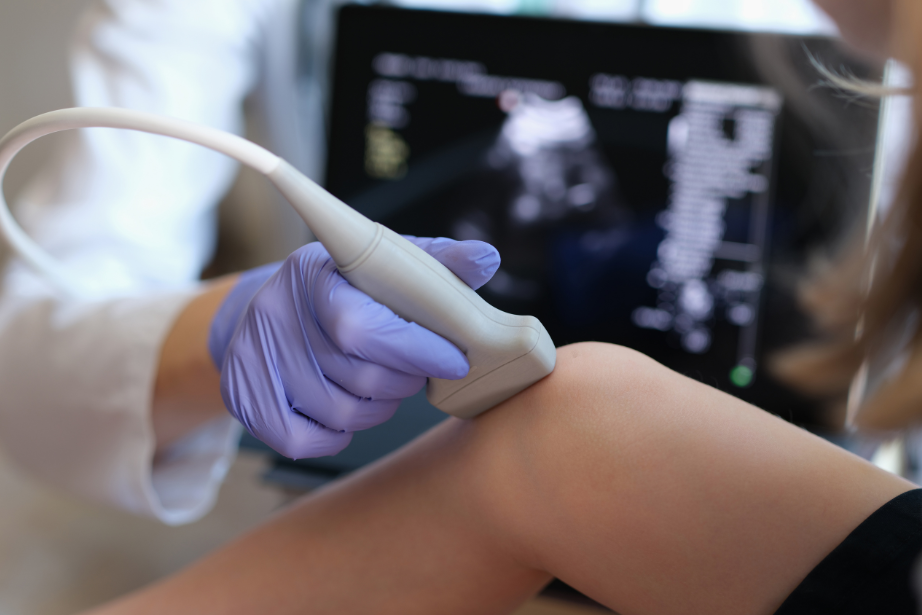 Ultrasound
Ultrasound is a non-invasive scan which uses high frequency soundwaves of the inside of your body. During your private Ultrasound scan, a probe is passed over the skin and this emits sound waves. These sound waves bounce off your muscles and send a signal via the microphone to the computer which then displays the sound as an image.
Are you wondering whether imaging is right for you?
Before we can refer you for imaging, we need to complete a full Osteopathy consultation to discuss your situation.
Fee

£80 Osteopathy consultation.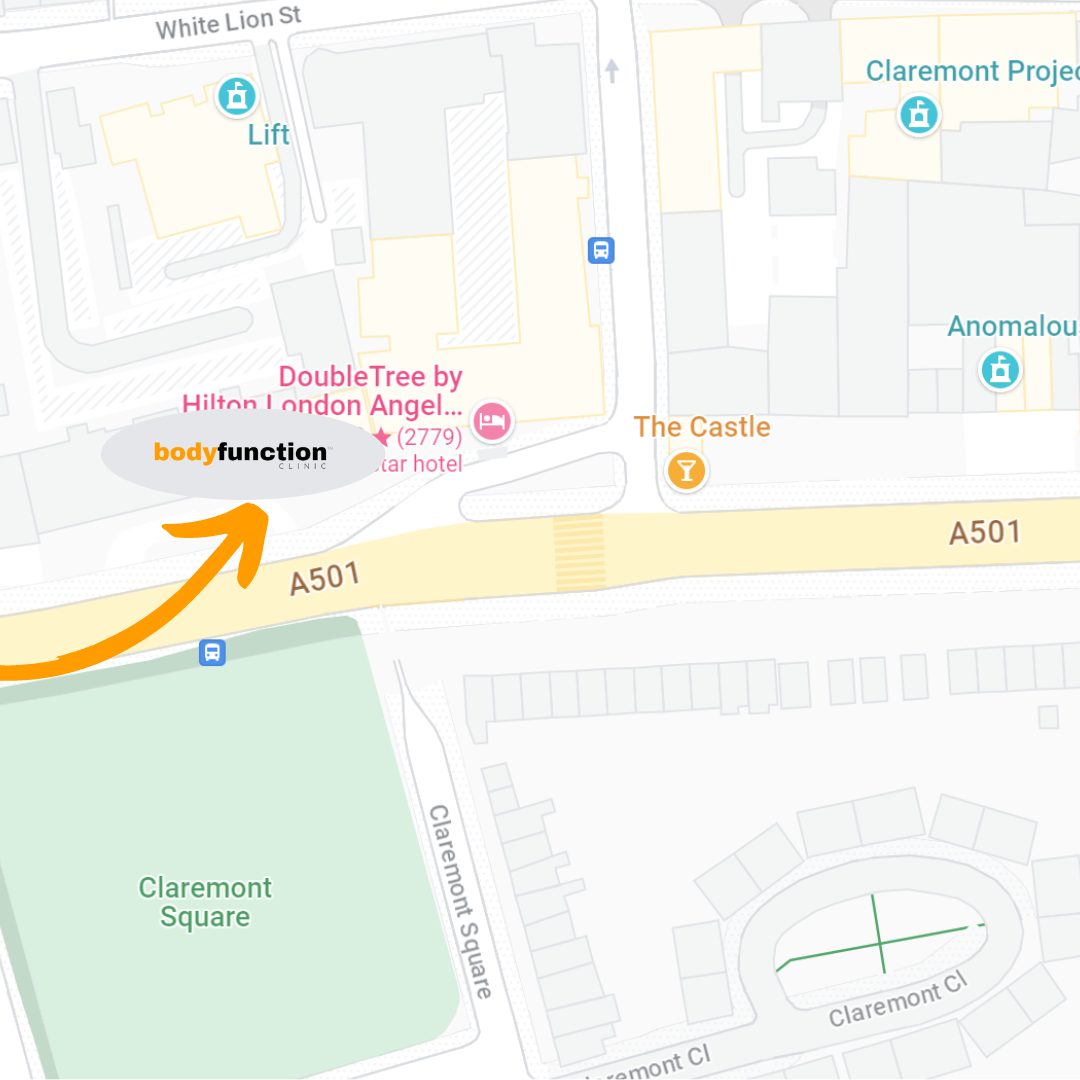 5 minutes from Angel station
Bodyfunction Clinic
Lower Ground
66, 68 Pentonville Rd
London
N1 9PR

Tointon, H
"I was experiencing horrible lower back pain which was limiting my movement and causing me severe discomfort. In my initial session, Danny quickly identified the condition as Piriformis Syndrome, and in the same session treated the pain so effectively that even after this initial session my discomfort was dramatically alleviated. I have had two further sessions, by the third of which I felt completely better. Based on my own experience I would recommend Danny - who is also thoroughly pleasant and professional - without hesitation."