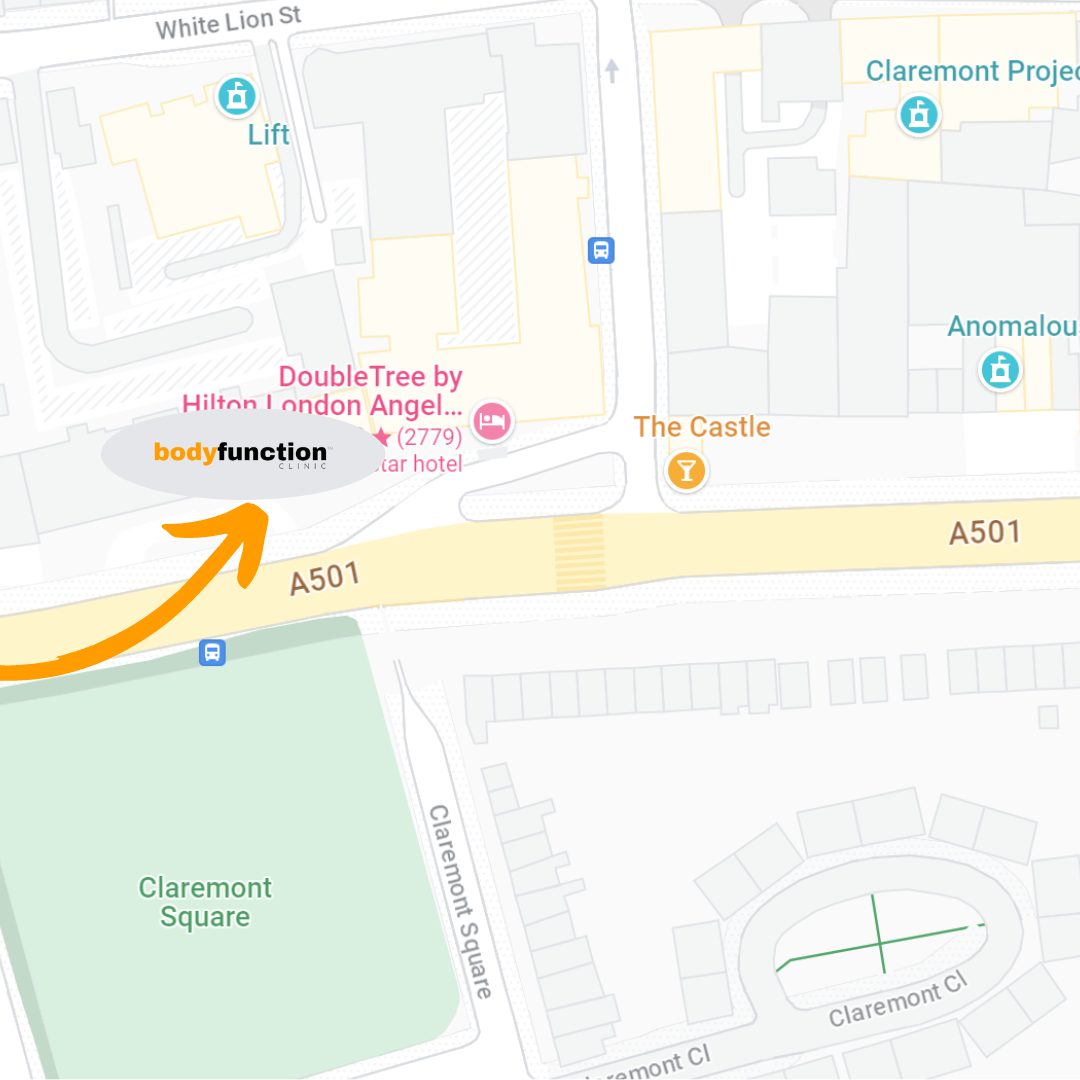 Fees & Location
Bodyfunction Clinic
Lower Ground
68 Pentonville Rd
London
N1 9PR
New patient consult and treatment £80
Return patient treatment: £65
Your first appointment includes
A Full Consultation

We will discuss your reasons for visiting us. Your osteopath will ask questions about your current health, work and activities to understand how you use your body

A Full Examination

We will assess your pain or discomfort by asking you to complete specific movements. We will also provide you with a diagnosis and advise on the following steps to start your recovery.

Expert Treatment

Our osteopaths use physical manipulation, stretching and massage to increase the mobility of joints, relieve muscle tension, reduce pain, and enhance the blood supply to tissues helping the body to heal.
Unlock Your Body's Natural Healing Power with Osteopathy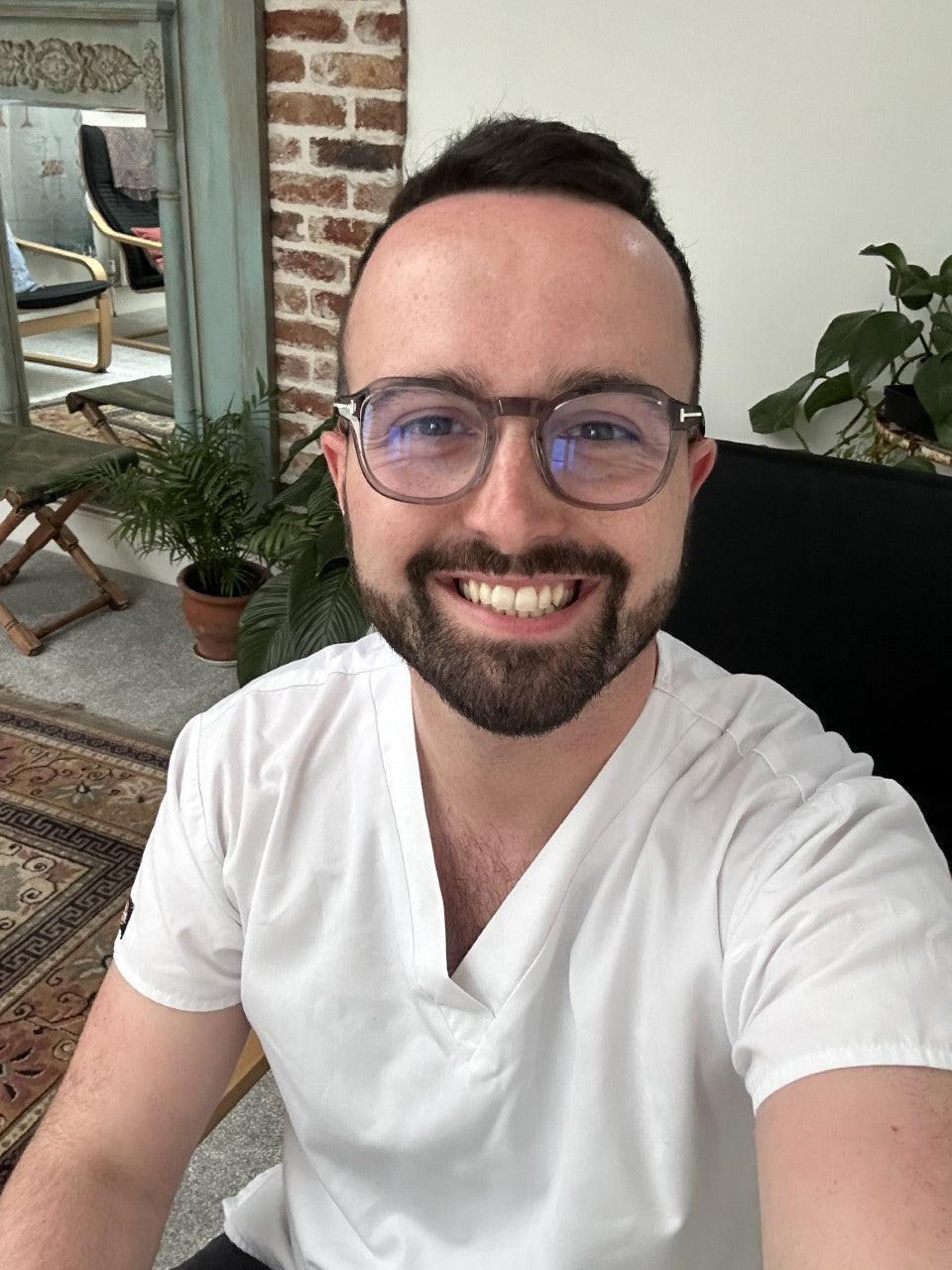 Danny Morgan - Clinical Director & Principal Osteopath
We are super excited to welcome you into our clinic. We believe everyone has the right to a pain-free life and we do everything we can to get you better from the very first appointment.

Every patient is different, so our treatment approach is bespoke to you, ensuring you get the best possible results. There is nothing more we enjoy doing than helping people and hearing that sigh of relief when you start to feel better.

We have supported many patients to achieve a better quality of life and we'd be grateful for the opportunity to help you too!

Why book with bodyfunction
5 Star Google Reviews

The quality of our service is backed up by our 5 star google reviews.

Registered Healthcare Professionals

Our practitioners are all registered with the General Osteopathic Council and are recognised as Allied Healthcare Professionals within the NHS.

Insurance Company Registered

Our osteopaths are registered with many insurance companies including AVIVA, Vitality, Cigna, Allianz and more.

Patient Centered Approach

Our treatments are always tailored to you, your needs and your goals.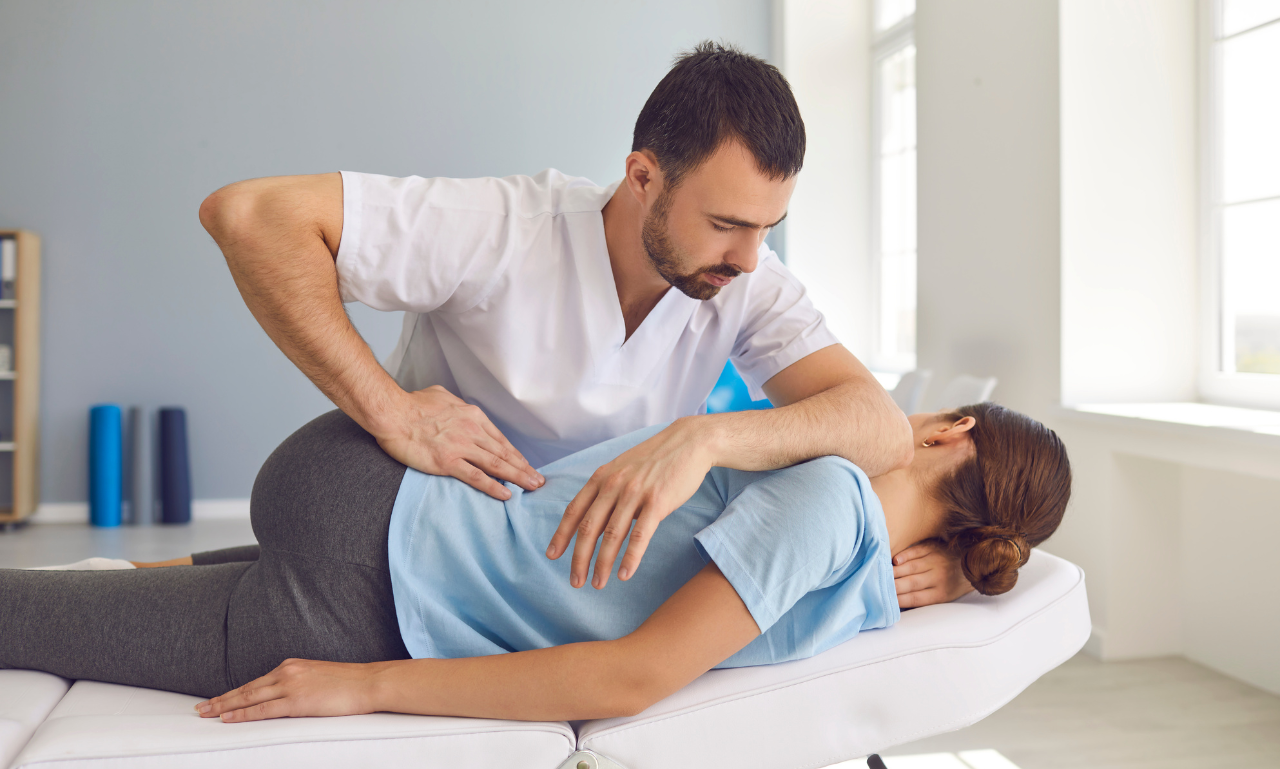 Osteopathy provides
Pain relief: Osteopathy can help to relieve pain caused by various conditions, including back pain, neck pain, joint pain, headaches, and more.


Improved mobility: Osteopathy can help to improve your range of motion and mobility, making it easier for you to move and perform daily activities.


Non-invasive: Osteopathy is a non-invasive form of treatment that doesn't involve drugs or surgery. Instead, it relies on hands-on techniques to manipulate the muscles and joints.


Holistic approach: Osteopathy takes a holistic approach to healthcare, considering the whole person, including their physical, emotional, and mental health.


Preventative care: Osteopathy can also be used as a preventative measure to help maintain good health and prevent musculoskeletal problems from developing in the first place.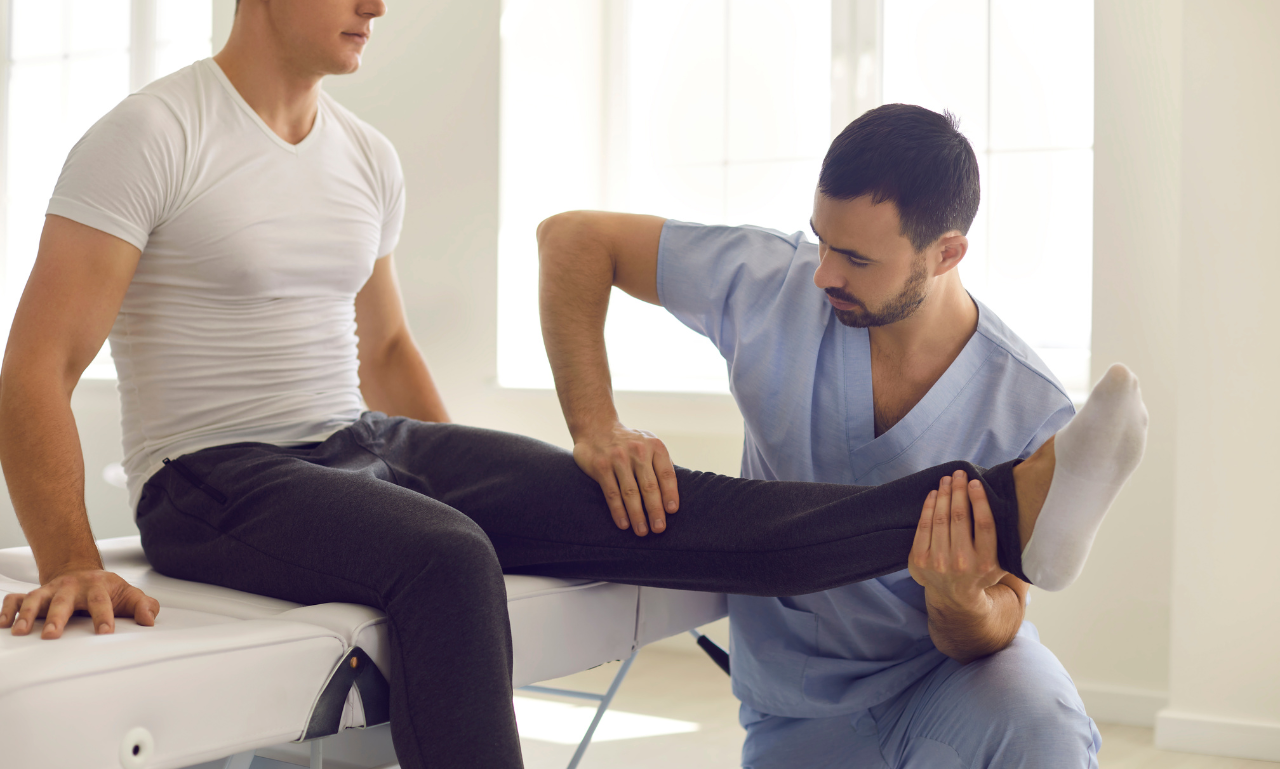 What we treat
Our Osteopaths are experts and commonly treat the following conditions:
Neck pain
Back pain
Frozen shoulder
Elbow pain
Headache & Migraines
Joint pain
Osteoarthritis
Generalised aches and pains
Sports Injuries
Rheumatic pain
Sciatica and more
Click here to discover more
Start your pain-free journey today!
Our friendly Osteopaths are experts in pain management and rehabilitation. Don't delay your recovery any longer.